Welcome to Avis
Free additional driver with every Avis rental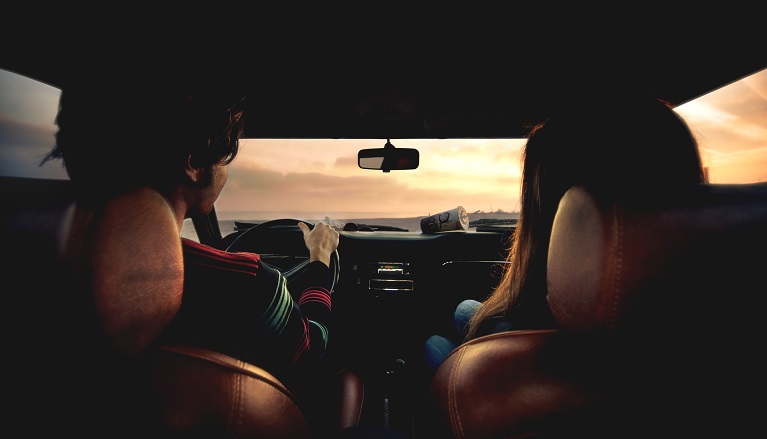 Share the adventure, share the wheel
Enjoy one free additional driver with every Avis rental worldwide
As an Executive Club Member, you can share the adventure by sharing the wheel with one free additional driver on every Avis rental worldwide.
Simply make your booking on this site, choose an additional driver at the extras screen, add your Executive Club number to the booking and no charge will be made.


To make a booking, return to the homepage.
Simply make your reservation on this site as normal by choosing your correct Executive Club tier, request an additional driver and no charge will be made. The additional driver must meet standard Avis age and driver requirements for that rental location. The additional driver must present a full valid driving licence. Only one additional driver may be claimed free of charge per rental. Further additional drivers will be charged at time of rental at the appropriate rate published for that location. This benefit is available for British Airways Executive Club Members only, all membership tiers, booking on ba.com; avisba.com; BA Call Centres or Avis Call Centres using a BA Executive Club AWD: Gold N744400; Silver N744300; Bronze N284300; Blue N744100.
Rentals made using Avis contracted (corporate/government) rates/AWDs, chauffeur drive, or van rentals do not qualify. Travel industry staff rates including BA and Avis employee programs, replacement/insurance rates, selected association programs, and net rate programmes, and rentals booked with online travel agents (with the exception of ba.com), brokers and price comparison sites do not qualify.